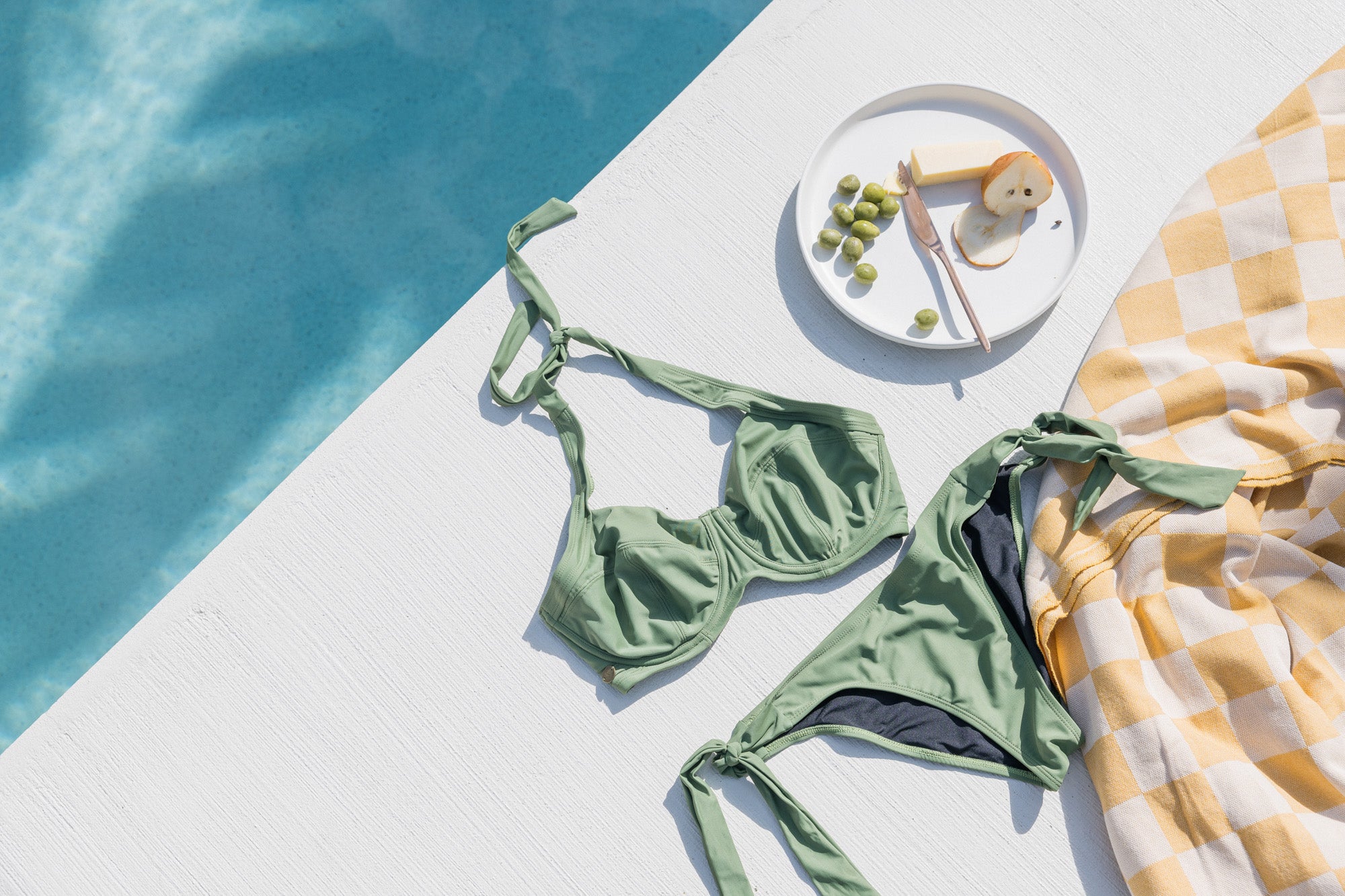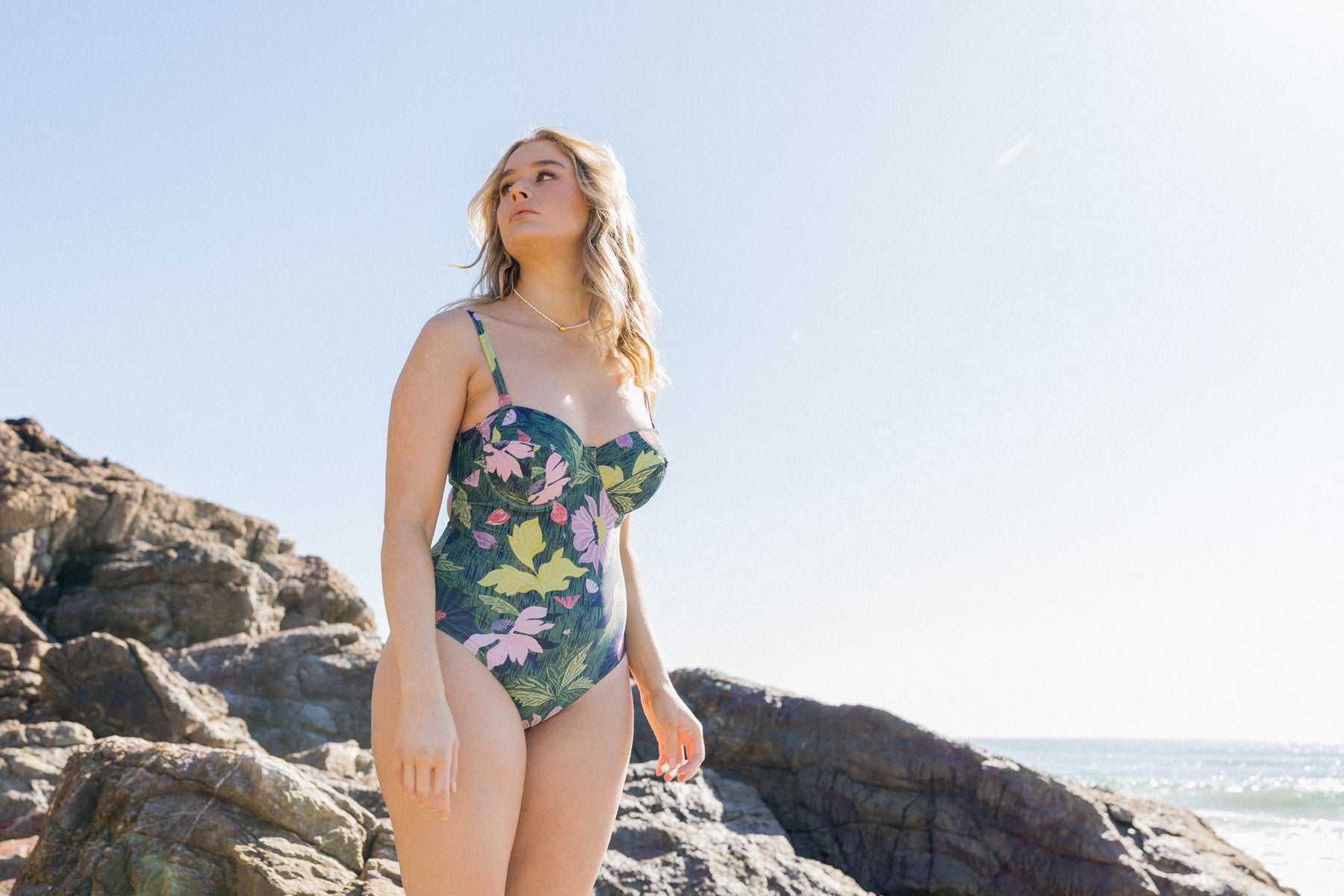 OUR SWIMWEAR HAS PEOPLE TALKING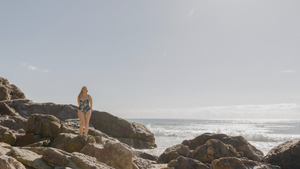 About US and Our Comeback
WECOME BACK TO LILLY & LIME SWIMWEAR FOR FULLER BUSTS
The home of swimwear specifically designed for the fuller bust IS BACK! After a Pandemic-induced hiatus, we're thrilled to announce our return with The Renaissance Collection and our unwavering commitment to empower women with curves! We've returned to crafting a wide range of underwire bikini tops and supportive one-pieces, available in bra sizes 6D-18HH. Our bikini briefs are also tailored to fit sizes 8-22 comfortably. Based in Australia, we believe every D+ woman deserves to find her fit and offer FREE shipping worldwide with every virtual size check. So...Please experience our fresh wave of small-batch, slow-fashion designs that keep comfort, support and sustainability in mind.
Shop the Comeback
The Full Story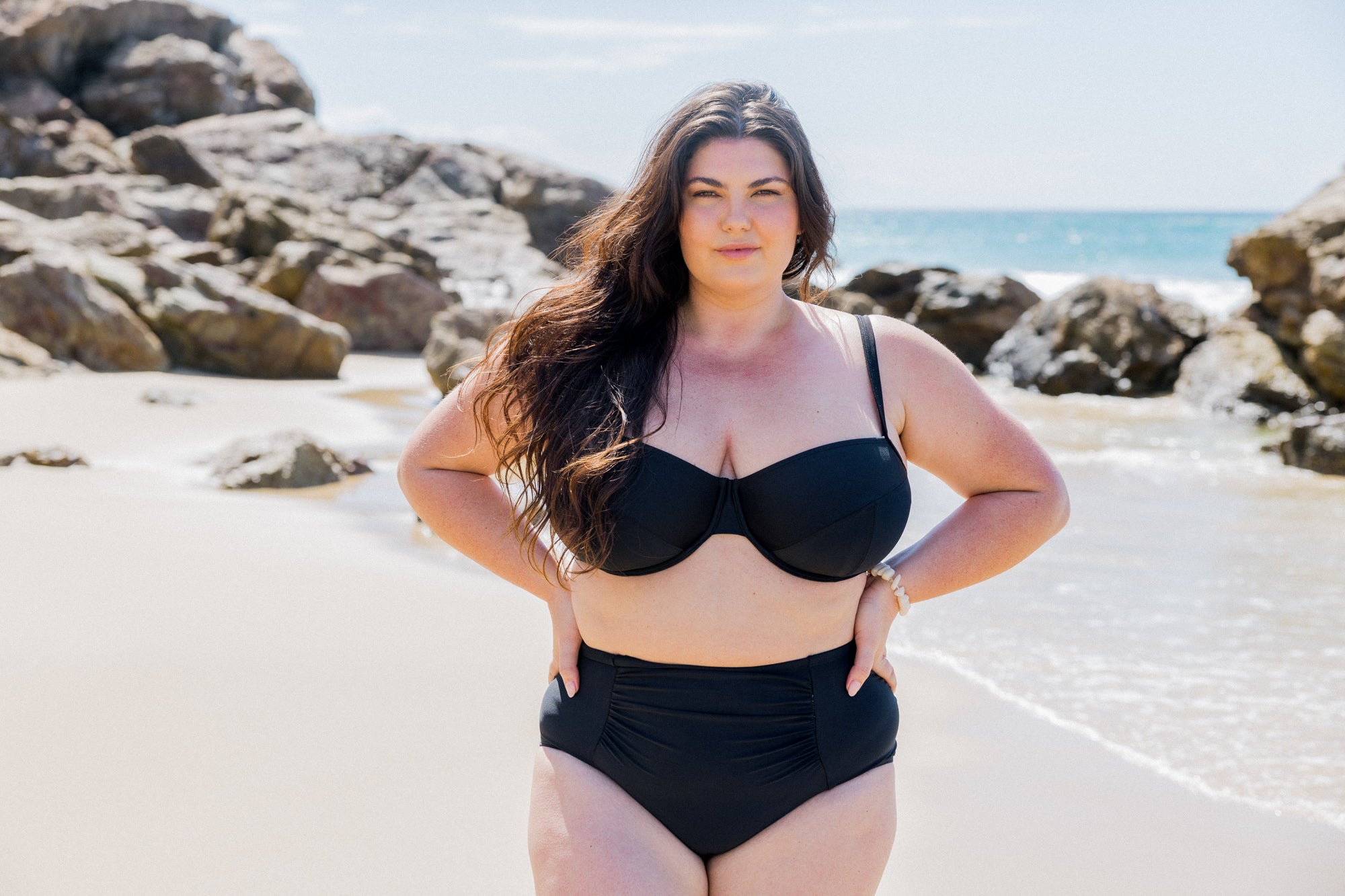 IT'S ALL ABOUT SIZE & FIT!
80% OF WOMEN ARE WEARING THE WRONG BRA SIZE!
CHECK MY SIZE
Bathing Suits by Bra Size